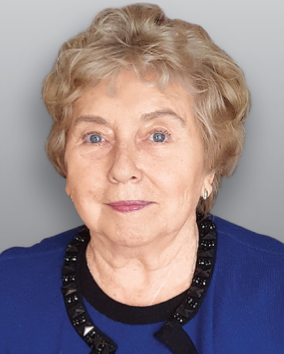 ISCPP President
DSc, Professor,
Galina Drozdova
Dear friends! Dear Colleagues!
I am glad to welcome you to the website of the International Society for Clinical Physiology and Pathology.
This is the first Society for Clinical Physiology and Clinical Pathology in the world.
Our Society was formed in October 2022, but has a longer history. The purpose of the Society is to unite specialists from various fields of theoretical and clinical medicine, to summarize the experience of prevention, diagnosis and treatment of human diseases.